March 25 – April 7 (Character Boost)
Two weeks ago, we doubled down on Atreia's Dungeons with our special Dungeon Boost Event! This event bestowed many of the realm's dungeons with enhanced rewards, and now we are launching an initiative to help newer players get in on the action!
The Character Jump System

To ensure all Daevas can participate in this rare, loot-crazed opportunity, we are activating the Character Jump System from March 24 to April 7. This system can be accessed via a dedicated button at the Character Select screen, which takes players to a special creation process. Once there, any player who has at least a Level 10 character on their account can mint themselves a new Level 80!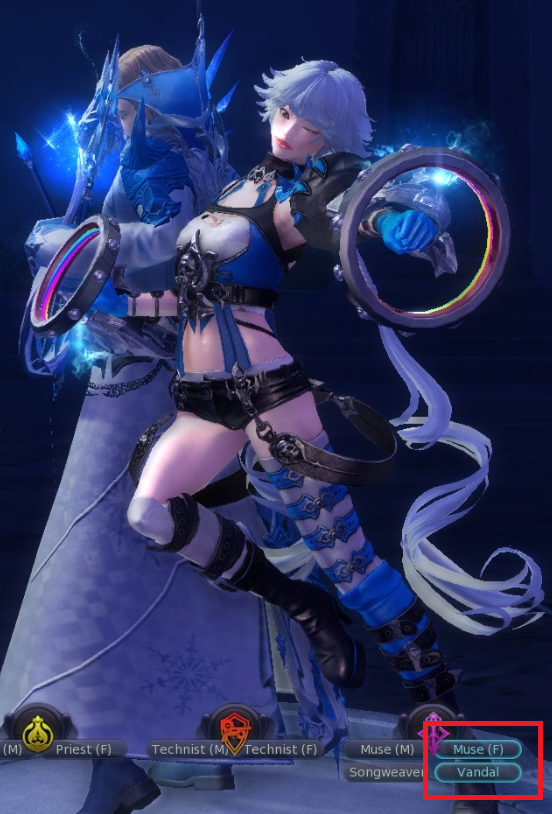 Your Jumped Character
Character boosts cannot be used on existing characters. This means, if you are a new player, you will need to first level a character up to the Level 10 requirement to be eligible. (You might not want to use your desired name or this pre-requisite character)
After reaching Level 10, the Character Jump system will become accessible to you. Return to the character selection screen and proceed through the Character Jump to create a new character to boost to Level 80! Your character will spawn in either Inggison (Elyos) or Gelkmaros (Asmodians) with a set of equipment, and useful items in their inventory.
Item
Quantity
Notes
[Event] +5 Ultimate Risiel Armor Box
1
Contains 6 armor selection boxes, a full set!
[Event] +5 Ultimate Risiel Weapon Selection Box
2
[Event] Administrator's Special Treatment - One-Time Ticket10Prevents XP loss on death and provides reduced travel cost for 1 hour.
[Event] Class B Minion Contract
1
[Event] Legendary Transformation Potion Selection Box
10
[Event] General Return Scroll10 Help Box to Grow Stronger1Contains a full set of stigmas for your class and 100,000 Kinah
[Event] Ultimate Risiel Accessory Selection Box
1
Contains 6 accessory selection boxes.
[Event] Ultimate Risiel Feather Accessory Box
1
Contains 3 feather accessory selection boxes.
Socket Stone
500
Transformation Scroll
100
Restrictions / Notices
We want to caution all Daevas to proceed thoughtfully when Jumping a character!
Once you have completed your selections… congratulations! You are now the proud owner of a Level 80 character. There has never been a better time to begin your adventures in Atreia than alongside our current Dungeon Boost Event – so look at how to get involved and good luck out there Daeva!